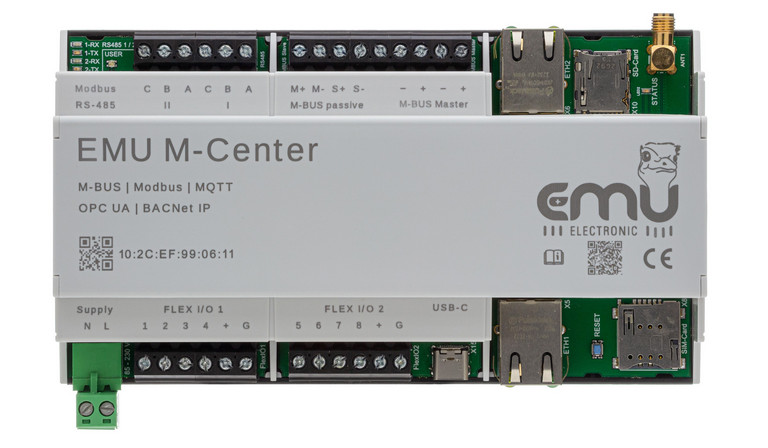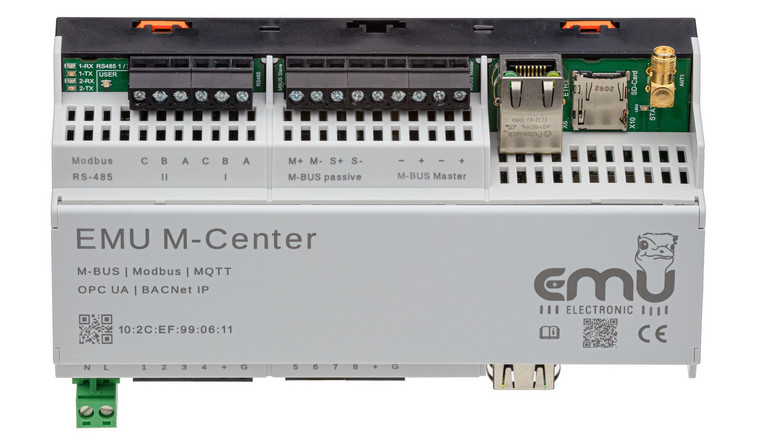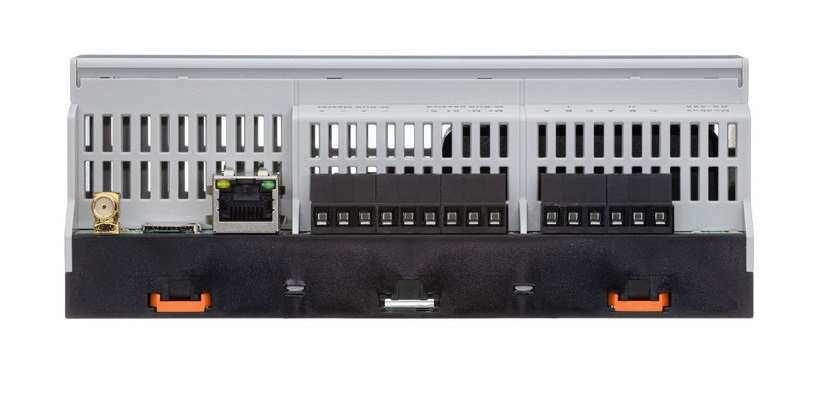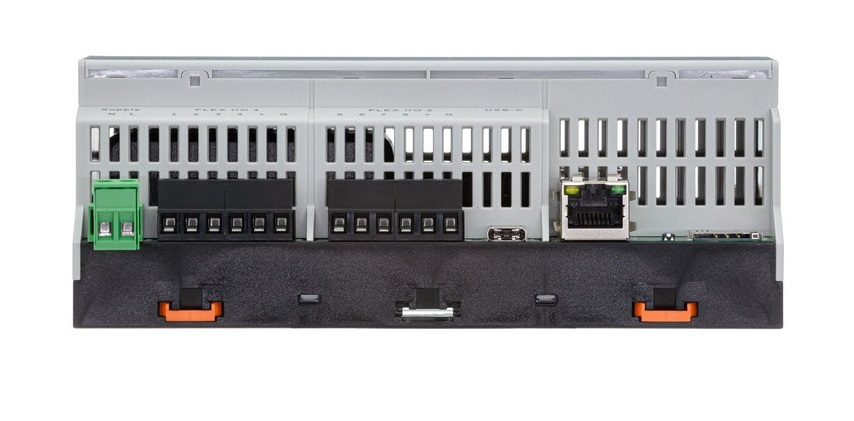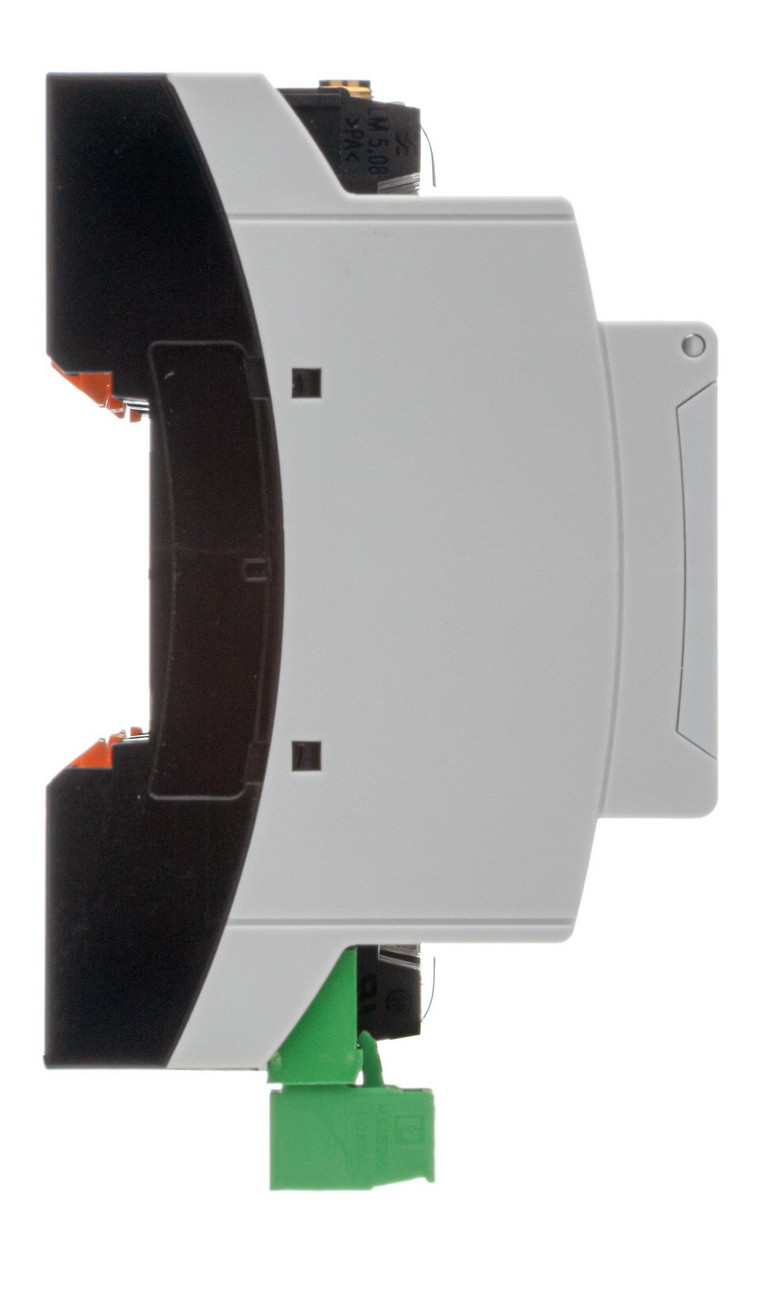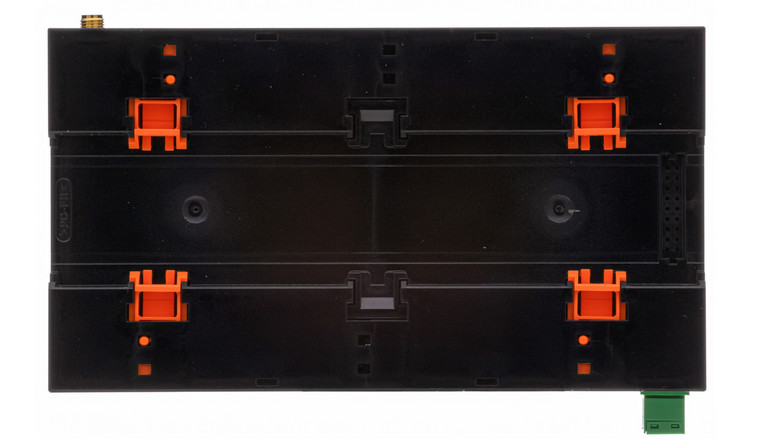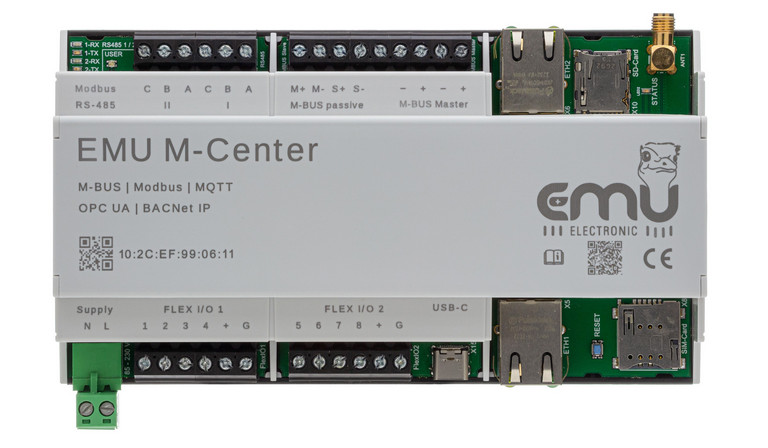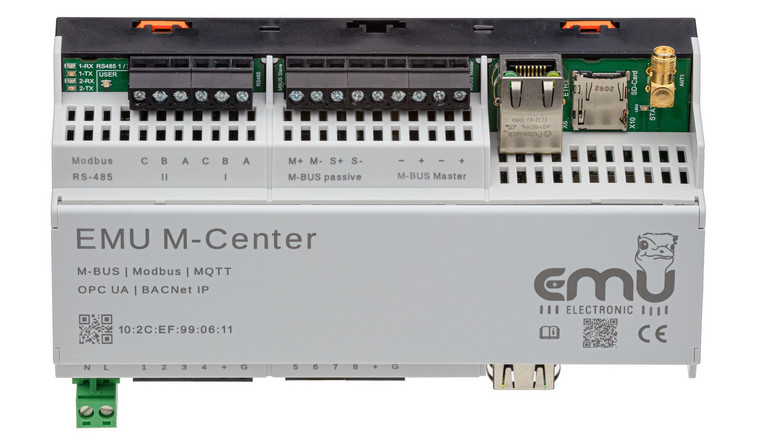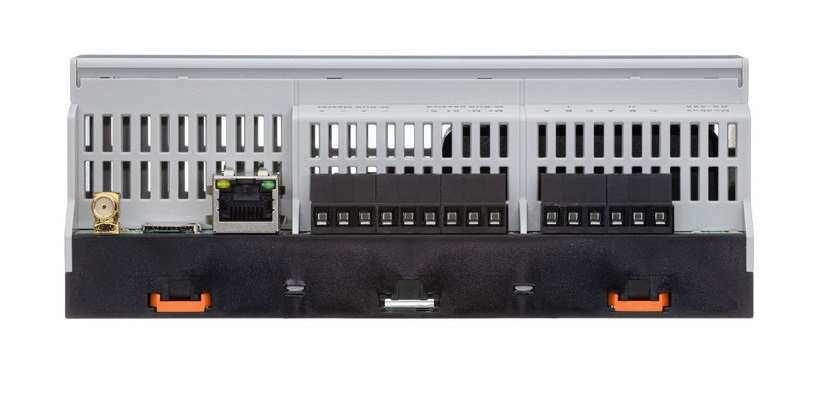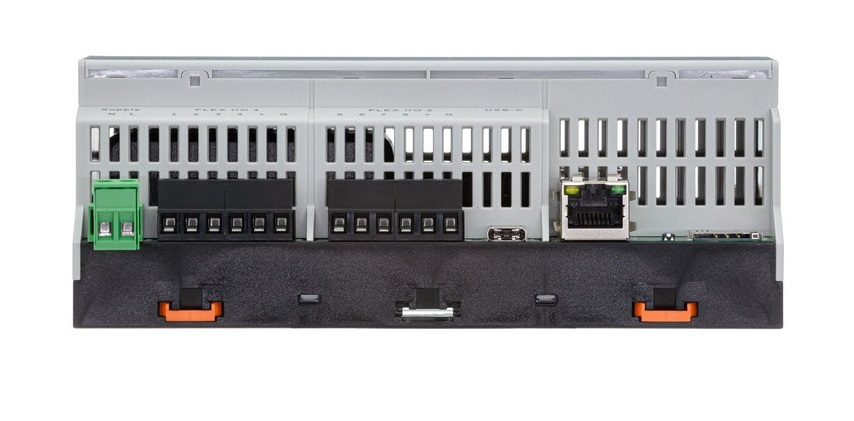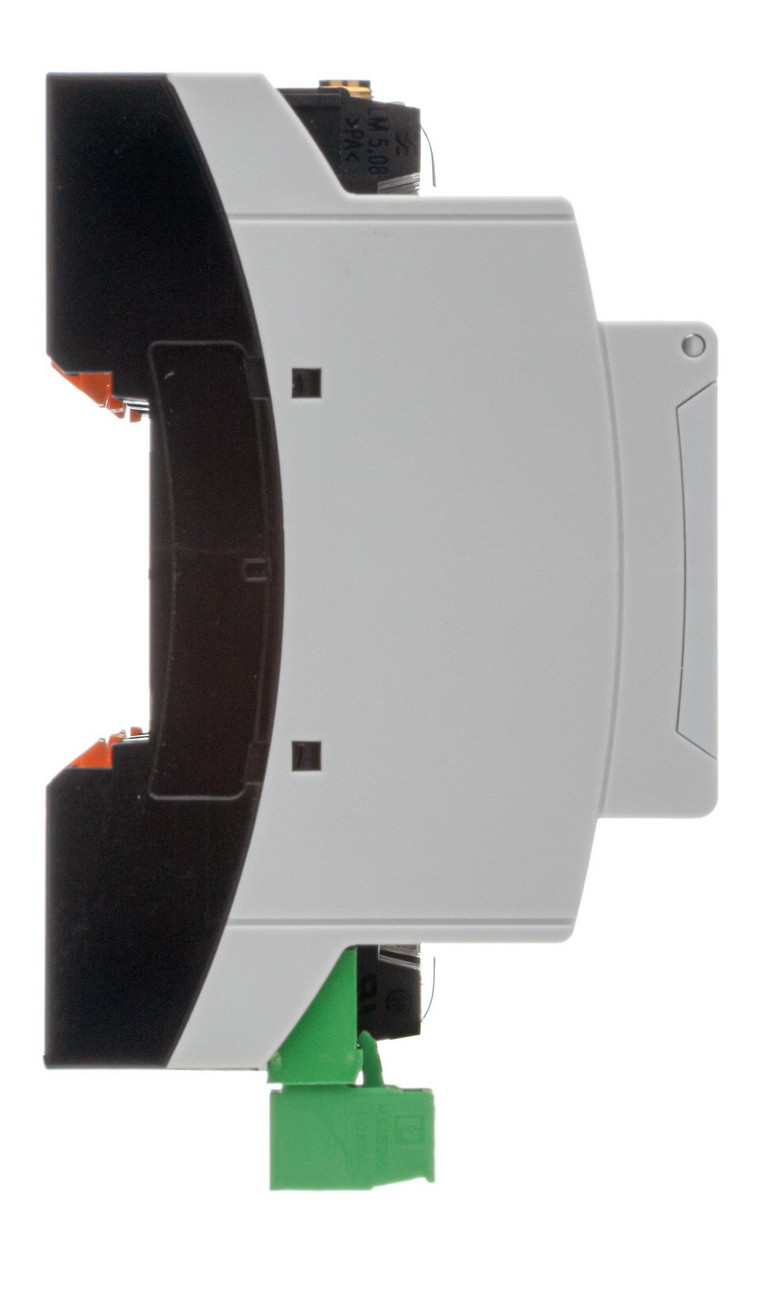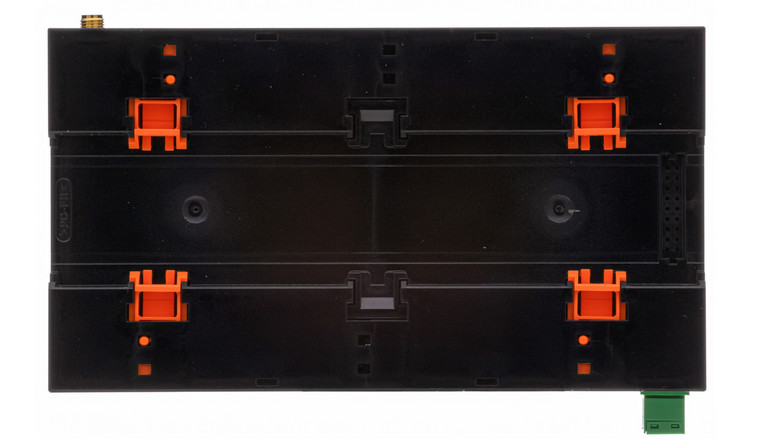 Available, delivery time: 1-2 days
Product number:
210.000.00
Manufacturer:
EMU Electronic AG
Manufacturernumber:
210.000.00
Need help making a choice or have questions?
You may find an answer in our FAQ.
FAQ
Product information "EMU M-Center"
The EMU M-Center has an integrated high performance
M-Bus
level converter, which allows a quick configuration and commissioning.
The automated reading of up to 250
M-Bus
meters guarantees an error-free and continuous data acquisition for later analysis and billing according to ISO 50001.
Energy consumption becomes transparent and potential savings are identified.
Hardware features
Integrated M-Bus level converter for up to 250 M-Bus slaves | Ex Factory license for 20 M-Bus meters active
2x RS485 interface for Modbus RTU readout (license optional)
2x RJ45 interface (1x for LAN connection and 1x service port)
8x Flex I/O's
Integrated SIM card LTE modem
USB interface
230V power supply
Integration into existing systems:
BACnet IP gateway function (option)
OPC UA gateway function (option)
MQTT (option)
Modbus TCP (option)
Firmware and software functions
Connection to Joulio-Web Device Management | Digital Twin and secure firmware update
Data acquisition from M-Bus, Modbus RTU and Modbus TCP devices
Suitable for heat, water, gas and electric meters with M-Bus
System connection via optional MQTT, OPC UA and BACnet IP license
Professional data processing Firmware update & backup via web interface Data recording and export for analysis
Energy consumption becomes transparent for targeted measures
Suitable for energy data management according to ISO 50001
Features and requirements according to ISO 50001
Automated reporting
Continuous data evaluation
Visualization incl. individual charts
Integration into existing systems
Alerting
Support & Update Service
Configuration
The complete configuration of the M-Center is done via an appealing, simple user interface, which can be done with any common web browser (HTML 5).
Visualization
For visualization of energy consumption and instantaneous measured values we recommend the energy management software Joulio-Web.
Commissioning
Automated meter search
DHCP
RJ45 service port